Garden & Nursery
We are solutions providers with a combined 100+ years of experience.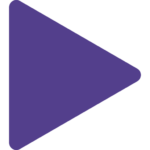 Accounts Receivable functionality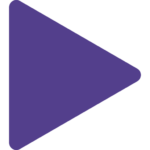 Retail hardened hardware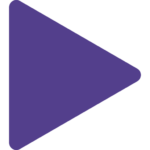 Customized forms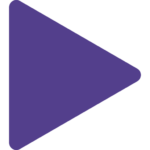 Integrations available for scheduling and managing customer deliveries and trucks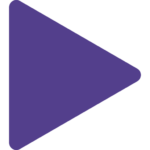 Full Barcode Support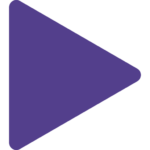 Loyalty programs
Retail Hardened Hardware
Retail hardened hardware is built to withstand outdoor elements such as direct sunlight and soil. Waterproof and fade-resistant labels are implemented for outdoor inventory.
NCR Counterpoint's hardware was built to withstand the elements. You won't have to worry about dirt, grease, or spills interrupting your daily sales with our durable equipment, on call support, and rapid replacements.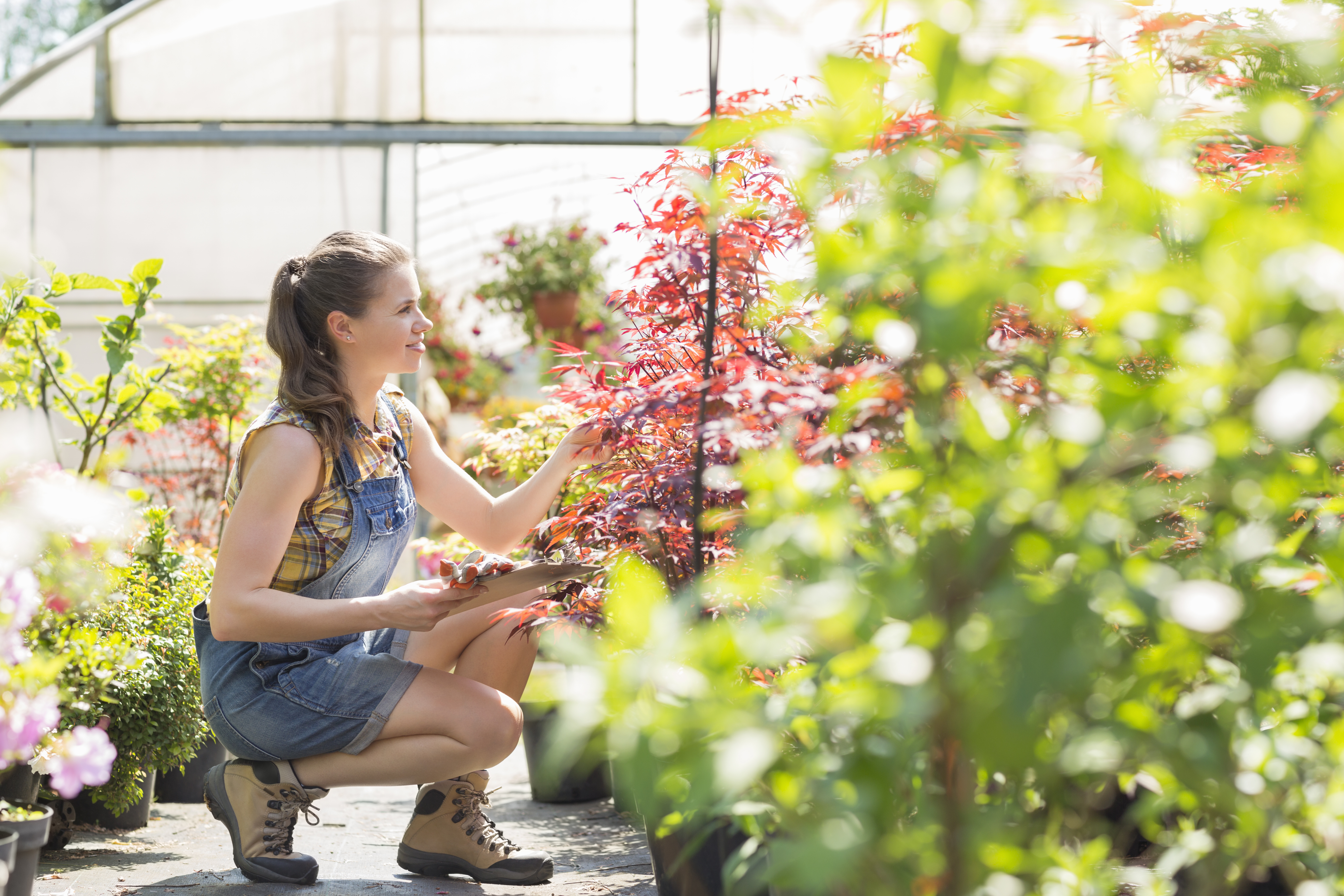 Loyalty Programs
Loyalty programs keep customers engaged and encourage store visits by providing special discounts and benefits.
Manage your stock from seeds to sales with a robust inventory management system utilizing touchscreen order entries, built-in customer loyalty programs, automated restocking notifications, and impressive reporting capabilities.
Today's independent garden center carries an incredible variety of inventory products, from live trees and shrubs to annuals and perennials, bagged products, bulk materials, and more. NCR CounterPoint is the leading POS solution for Garden Centers because it includes inventory control features capable of managing such a diverse inventory.
Sell Items By Weight
Sell items by ounces or pounds using the scale interface included.
Lawn and garden retailers nationwide depend on NCR CounterPoint as their POS system to manage their diverse lists of vendors, monitor a constantly changing inventory, and streamline the majority of their day-to-day operations. With its quick return on investment, ease of use, and extensive offline capabilities, NCR CounterPoint has quickly become one of the most popular POS options in the green market.
CounterPoint includes an inventory management system, customer loyalty programs, touchscreen point of sale ticket entry, detailed sales history tracking, and reporting capabilities that out perform all other POS systems in the class. Control your purchases, track your customers by their individual receipts, and even open an online store with this all-in-one software solution.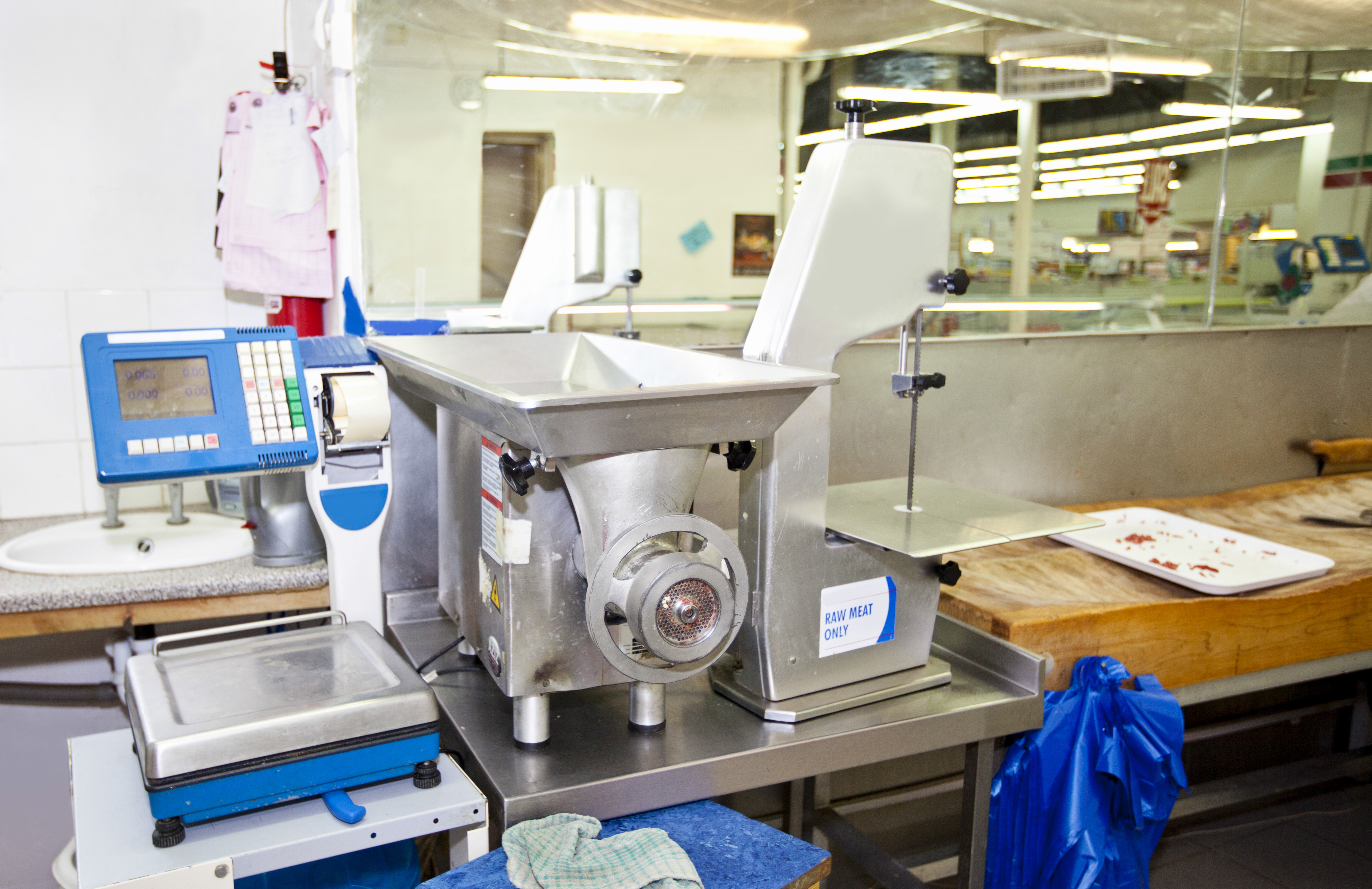 Relentless Solutions: steady • persistent • results